If images below are not visible, please click HERE to view online.
Warm Wishes for 2017.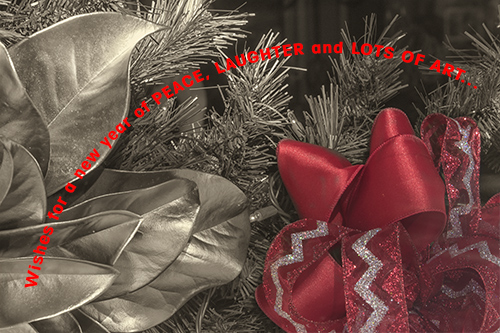 As the new year dawns, I send only good wishes to you. Should be an interesting year to say the least, but however it goes, all things are improved with art! So here's to art - a non-partisan soul enhancer.
I will be away for most of January - no doubt coming home with many new photographs from Central America. In the meantime, two of my photographs will be on display at the SFWA Gallery's January show "Change". If you have a chance to stop by during the reception or any Tuesday through Sunday from 10 - 6, please enjoy. Here they are:


Both were shot when I was in Mexico a few years back, matted in white and framed in black contemporary wooden frames at 21x29" each.
---
In the Print Bin
I will have four unframed prints in the print bin, with seasonal themes to get you ready for Valentines Day and Mardi Gras. All standard sizes, matted and ready to pop into a frame of your choice.

---
The Opening Reception for the San Francisco show is Thursday, January 12th from 5:30 - 8pm at 647 Irving Street @ 8th Avenue, San Francisco. Music, wine, finger food and many interesting and creative depictions of Change.
---
New Works

I'm cheating a bit here - the 4 images below aren't all that new - I shot them in September in Minnesota, but didn't get around to posting them anywhere until fairly recently. I was touring an iconic building in St. Paul and when looking down from the 3rd or 4th floor railing, I saw a wedding party come in and start setting up for the ceremony. Here's the result. (Larger versions are at jessicalevant.com/people).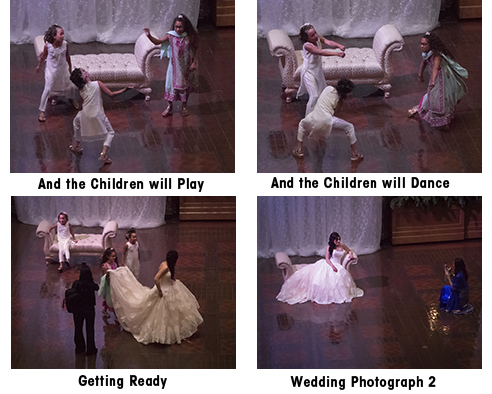 ---
And the books....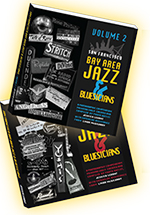 Still selling - the two volumes of Bay Area Jazz and Bluesicians, with a total of 251 local musicians photographed while performing are available on amazon.com (fastest way to get them online) or at www.bayareajazzandbluesicians.com probably a bit cheaper and takes 7 - 10 days to receive them. You can preview some of the pages on either site. If you prefer hand to hand consumerism, they can be purchased at Glen Park's Bird & Beckett Books & Records and at Noise a really cool record store on Balboa St, San Francisco, the Piedmont Piano Co. in Oakland and The Jazz Conservatory bookstore in Berkeley.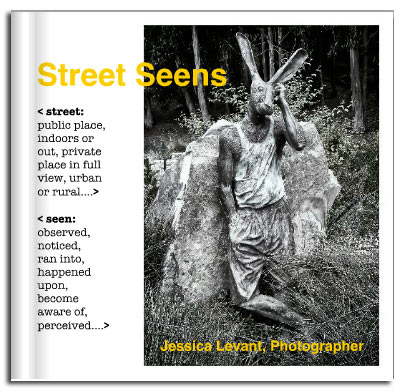 And never out of date, Street Seens can still be had from blurb.com. It's full of street photography from my jaunts here and there in the world, and it's available in both paper and hard cover versions.

You can preview the whole book HERE. It's only available online - purchase details on the preview page.
---
Please forward this email if you think it would be of interest to anyone you know. And, of course, if you don't want to receive my nearly monthly announcements any more, you can unsubscribe below. Previous newsletter editions are available here.