How to celebrate life

This month's show at the SFWA gallery is the annual collaborative exhibition, this year with artists from the Jewish Home of San Francisco. The theme of the show is 'Celebration of Life' which to me is about the 'small' things we do. These two ladies were enjoying the San Francisco skyline at sunset from Sausalito. I call it Watching. It's printed at 15 x 20" and in a 20 x 28" contemporary black wooden frame.
The opening reception is on Thursday, August 11 from 5:30 to 7 pm at the SF Women Artists Gallery, 3489 Sacramento St. .
---
New work: I added some more Buddhas to my web portfolio this month. Here are two of them: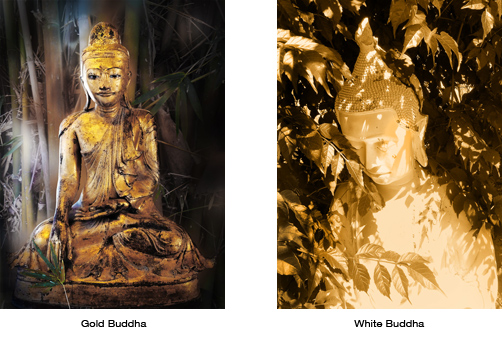 I also worked on a few more of my Mexican photos and posted a recent shot taken at the De Young Museum.


All of the above are on my website, jessicalevant.com.
---
I got to be part of an impromtu show last weekend at the Artists Alley, SF. They didn't actually sell anything at all, which may or may not have had to do with their method of attracting people into the gallery.
---
FREE e-cards of any of my works are available on my website. Click on a picture you like in any of the portfolios and follow the links at the bottom.
---
As always, I'd love to hear from you with comments, critiques, suggestions, etc. Please forward this email if you think it would be of interest to anyone you know. And, of course, if you don't want to receive my monthly announcements any more, you can unsubscribe below. Previous newsletter editions are available here.